Challenges of Modern Female Urology
The latest knowledge on the mechanisms of female continence, from the histology and cell biology of the pelvic floor, to the urodynamic aspects of LUTS and its diagnosis, will be presented. Contemporary drug therapies, minimally invasive surgical procedures, as well as the place of endoscopic and open surgery in the treatment of female LUTS / incontinence today will be presented. The management of complex urogynecological fistulas will be presented separately.
The conference will be presented on television and in other media (newspapers, social networks, important health sites).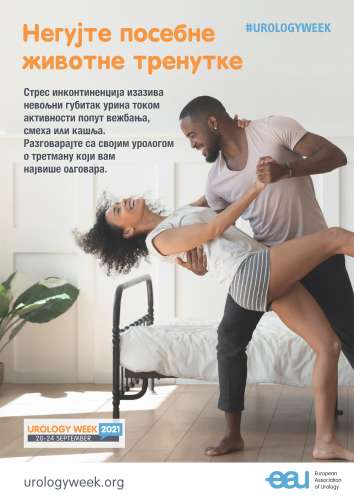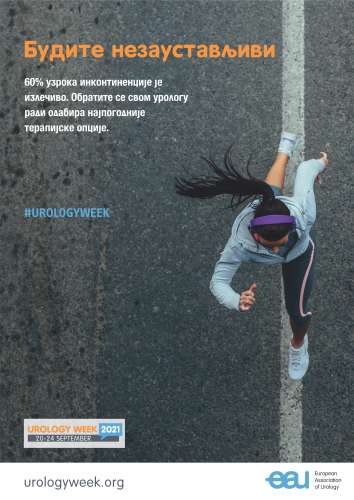 Date:

03/09/2021 - 03/09/2021

Organiser:

Urological Section of the Serbian Medical Association