Van Eeghem: "It [prostate cancer] runs in the family"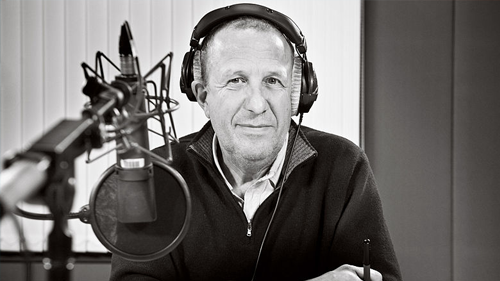 With just a few months after his brother's passing due to prostate cancer, Belgian TV and radio presenter Kurt Van Eeghem disclosed that he, too, was diagnosed with cancer during an interview on the TV programme Van Gils & gasten. "It runs in the family. My father also died because of it. So I sought help as soon as I could," said Kurt.
Kurt turned to his doctor and after a series of tests, it was confirmed that Kurt did have prostate cancer. "I was diagnosed with a very aggressive form of prostate cancer, much worse than what my brother Marc had. But there was a silver lining: We caught it early and the cancer hadn't spread yet. It's difficult to say but I owe my life to my little brother and also to my perseverance, because I wanted to know what I have and how to fight back."
Kurt undergone surgery and after 3 months he received a crucial phone call. "I was in the car when I got the call from my doctor. The cancer was not there anymore. I was cured. Then the tears just started flowing. I felt so lucky," shared Kurt.
He added, "I barely talked to anyone about this for 3 months. Only a few people knew and they helped me fight this. To those who are going through something like this, remember that a lot can be done for you. Medicine has progressed a lot. So go see you doctor when you can."
[Source: VRT NWS article translated from Dutch; photo from Michiel Hendryckx]
Posted: 05/09/2019